Shell Foundation partner SunCulture was recently selected to demonstrate its technology at the UK-Africa Investment Summit in London.  The summit was hosted by the UK Government, and brought together heads of state from across Africa to encourage investment across the continent.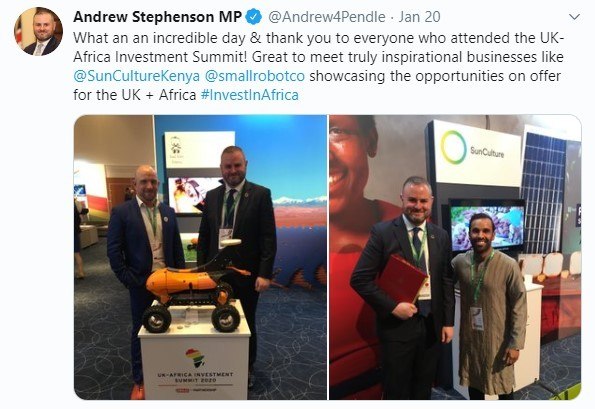 SunCulture exhibited its industry-leading solar-powered irrigation system, the RainMaker2, in front of political leaders including Boris Johnson, UK Prime Minister, Uhuruu Kenyatta, President of Kenya, and Akinwumi Adesina, President of the African Development Bank. SunCulture was one of six companies selected to showcase its products at the summit's innovation hub.
Samir Ibrahim, SunCulture's CEO, said 'the summit was a fantastic opportunity to discuss the role energy plays in increasing the incomes and improving the quality of life for the world's most vulnerable people with global leaders."
SunCulture's products provide smallholder farming households with the ability to pump water from deep sources and use it for both farming and household needs. This allows farmers to take control of their environments and become more resilient to the impacts of climate change, including erratic rainfall and drought. In doing this, SunCulture's products have been shown to help farmers increase their yields by between two and five times, increase their incomes by between five and 10 times, and save an average of 17 hours a week which would otherwise be spent fetching water.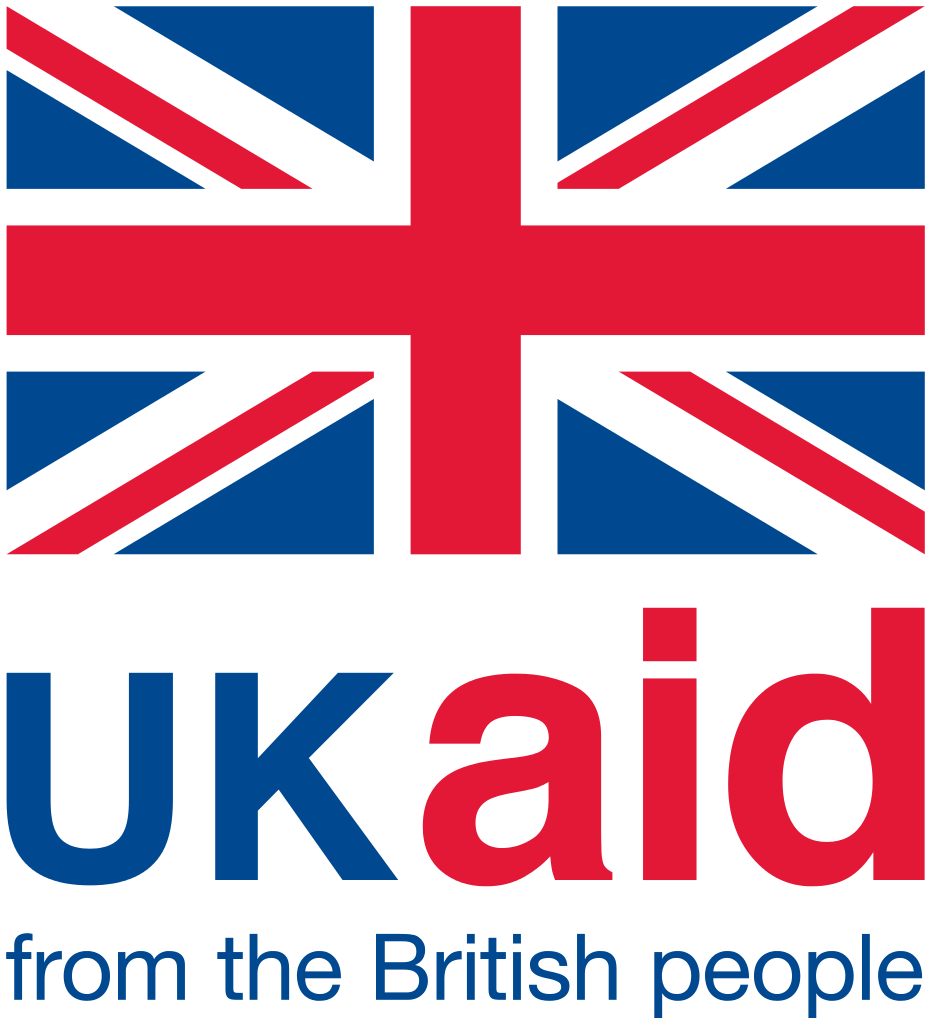 Shell Foundation has supported SunCulture since 2016. We are delighted to be continuing our partnership through 2020 as we make a further investment through the Catalysing Agriculture by Scaling Energy Ecosystems (CASEE) programme.
Launched last year, CASEE is a £30m, five-year co-funding partnership with the UK Government's Research and Evidence Division focused on scaling inclusive businesses operating at the nexus of agriculture and energy.