We support enterprises and institutions working to provide energy and transport products and services suitable for several use-cases: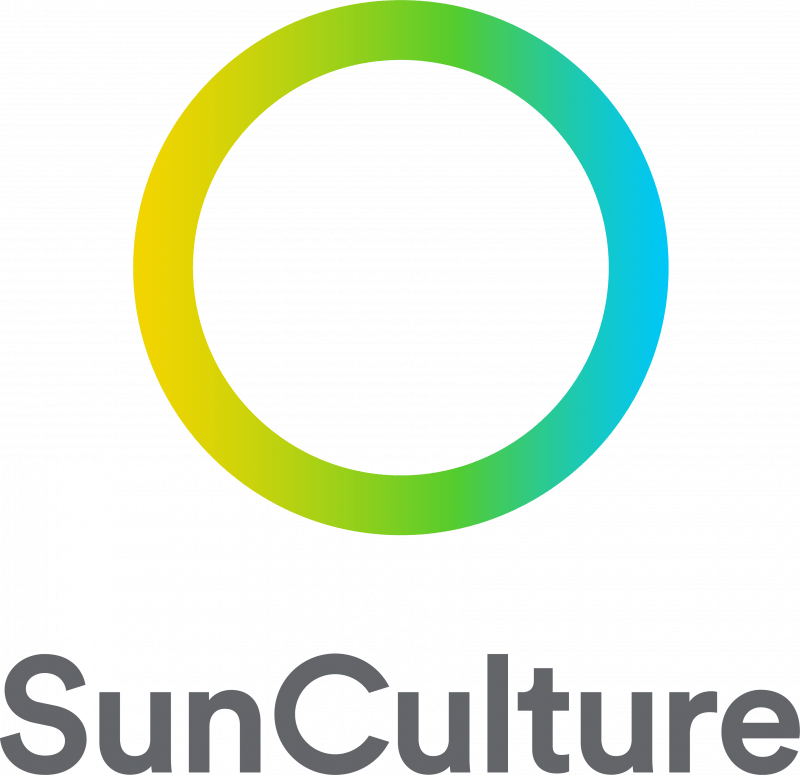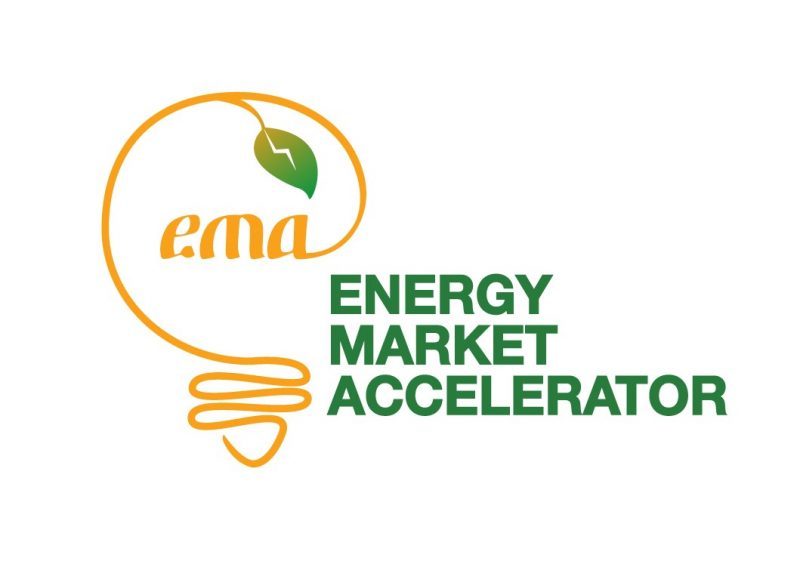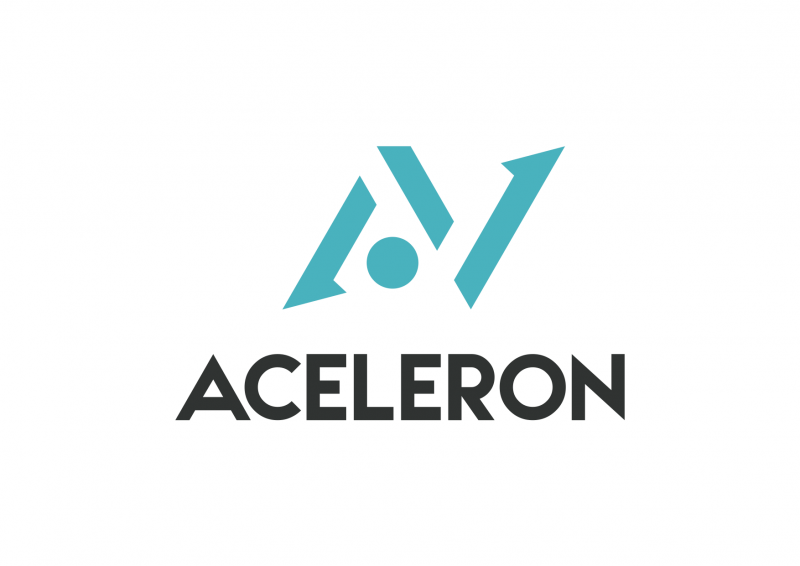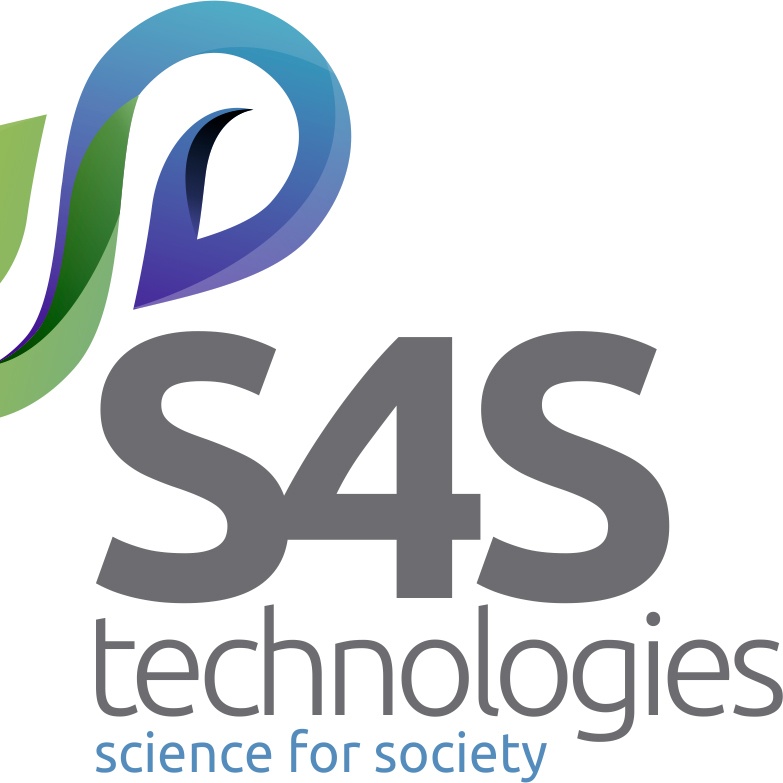 How do we support our portfolio?
We have developed a high-touch support model to create lasting impact at scale. 75–80% of our grants support initiatives that are progressing to scale and sustainability (compared with under 20% in our early years as a conventional grant maker).
Find our more about our approach