Vineet Rai, founder and CEO of long-term SF portfolio partner Aavishkaar, has been appointed to a working group advising on the creation of an Indian Social Stock Exchange (SSE) and help channel funding into social enterprises.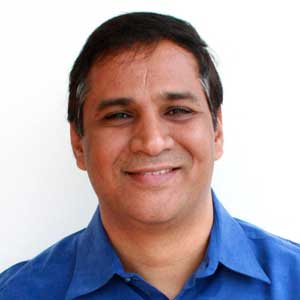 Vineet will join a 15-member panel and represent India's private equity and venture capital industry. The panel also includes senior figures from Tata Sons Ltd, Bain Capital and Omidyar Network, as well as four government (state and central) representatives.
What is a Social Stock Exchange (SSE)?
SSEs are electronic fundraising platforms that connect businesses delivering social and environmental value with investors seeking both a social and a financial return.
The first SSEs were established in the UK, US, Canada and Singapore, with some smaller exchanges now also present in Brazil, South Africa and Kenya.
The working group will be tasked with making recommendations about the Indian SSE's structure and working mechanisms to facilitate raising of funds for social enterprises whilst also providing market trust and transparency for investors.
Who is Aavishkaar?
We have worked with the Aavishkaar Group since 2010, providing funding and business support for them to finance social enterprises through various stages of growth, providing the right funding to the right innovators at the right time across multiple high-impact sectors.
For every dollar invested by Aavishkaar, its portfolio companies have raised 4x follow-on capital.
The company has just announced a $37m investment from FMO, the Dutch entrepreneurial development bank. The investment will help Aavishkaar to expand its operations in South East Asia and Africa.
To find out more about the Indian SSE working group, read this article on VC Circle.
For more information on the FMO $37m investment, download the press release.