SF partner S4S Technologies has been recognised by the prestigious Ashden Awards 2020.
India based organisation S4S was presented with the Energy and Livelihoods Award for its innovative solar dryers which cut food waste and support women entrepreneurs.  The patented solar conduction dryers can dehydrate a wide range of harvested crops, including fruit, vegetables, grains and spices, with minimal operating costs, which increases shelf-life of the food by about six months.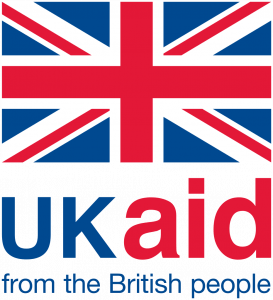 Supported by SF and the UK Government, S4S is working with more than 2,700 women farmers, training and supporting them.  Some of these women now have their own source of income for the first time ever which has led to improvement in the quality of life for them and their families.
Congratulations to S4S for this honour.
 Ashden Awards were founded in 2001 and identify the most exciting climate action around the world – pushing for the changes needed to roll out sustainable energy solutions to those who need them most (www.ashden.org).