Data and sector coordination is vital as we seek to maintain essential energy services to low income consumers across Africa and Asia.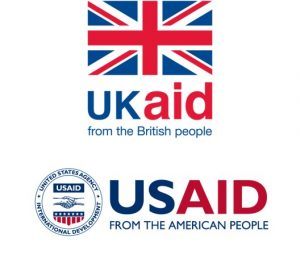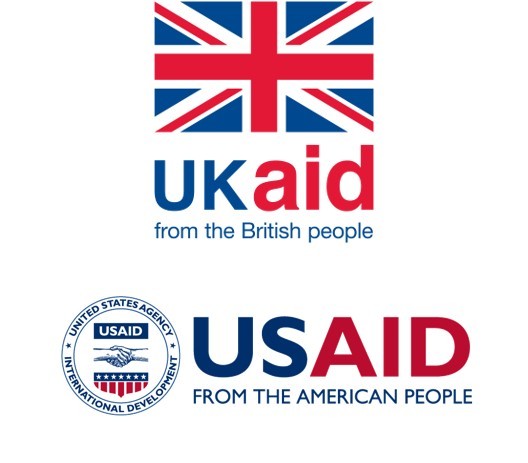 Shell Foundation partner Odyssey, who we have supported since 2017 with co-funding from the UK government and USAID, have been working to utilise their online platform to provide the mini-grid sector with project management, data analytics and resources specific to Covid-19 relief efforts.  Initiatives include:
Partnering with Sunfunder to manage the Energy Access Relief Fund, leveraging the platform's application tracking and data analytics to ensure the loan process is streamlined, efficient, and transparent
With funding from Shell Foundation and the Rockefeller Foundation, launching the Powering Health Platform to provide donor-led initiatives to electrify health facilities with the data, technology and resources to ensure long-term sustainability of projects. This includes: Tools to coordinate and aggregate data sets across the energy and health sector; Asset management technology to track deployment of projects, measure system performance (aligned with the Quality Assurance Framework), and enable monitoring for long-term O&M contracts; and Aggregated procurement to reduce lead times and prices of key project components
Partnering with AMDA and the Innovation Lab to share accurate, reliable, and real-time data to ensure the finite resources of donors and governments are directed towards the rural households and businesses most impacted by Covid-19. Real-time smart meter from mini-grid developers participating in the Innovation Lab flows directly into the Odyssey platform, which cleans and aggregates granular data in order to measure the impact on consumption and revenues of Covid-19.
In these testing times, the best businesses adapt quickly. It is encouraging to see many of the social enterprises and institutions in our portfolio pivoting or extending services to continue supporting low-income consumers in countries around the world.