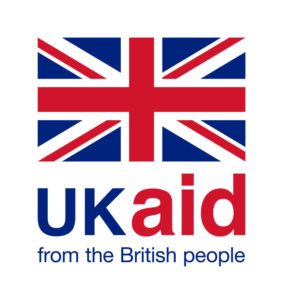 The POWERED accelerator programme is part of the wider POWERED programme launched by Shell Foundation, the UK Government and DST Government of India in 2017.
The accelerator programme supports social enterprises to expand their businesses and, by doing so, increases economic empowerment of women-owned businesses in the Indian energy space.
This learning report was produced by Taru Naturals, a network that connects farmer communities with clean technology and renewable energy.
Taru was one of the first cohort of supported enterprises, selected from more than 130 applicants for its strategic alignment to the programme, operational strength and market knowledge.
In the report, Taru shows how its network, which it terms a 'Farmer Producer Organisation,' and cleantech, has the potential to overcome two barriers to adoption of agriculture processing technology: cost and erratic power supplies.
The report also shows how Taru Naturals has been able to tackle the issues of Organic Certification and Processes, particularly in drylands where climate change threatens traditional farming methods.
POWERED accelerator has truly empowered me as a woman entrepreneur; connecting me to networks, training, capacity building, a sense of belonging with other women going through the same challenges and the funding has helped me to scale up our impact on the ground with farmers"
Ruchi Jain, Founder of Taru Naturals