As political leaders look to accelerate progress towards reaching the sustainable development goals, the Global Off-Grid Lighting Association (GOGLA) has produced more evidence to show off-grid solar's role as 'a power tool for change'.
The new GOGLA report series follows last year's ground-breaking Powering Opportunity research and confirms the positive socio-economic impact of solar home systems over a longer period of time, specifically:
94% of people living with solar home systems reporting improvements to their quality of life
34% of households report being more economically active with 28% making an additional $46 per month on average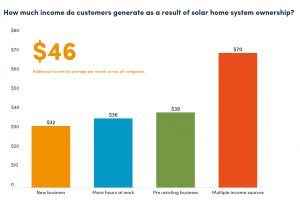 The research, funded by aid from the UK government and conducted by Altai Consulting, uses data collected from 1,419 small-scale solar home system owners in Kenya, Mozambique, Rwanda, Tanzania and Uganda who purchased their system in the second half of 2017.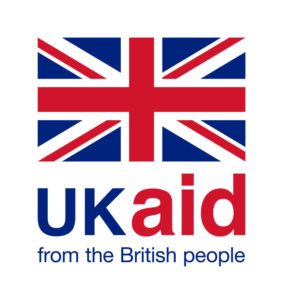 View the full Powering Opportunity in East Africa. Proving Off-Grid Solar is a Power Tool for Change report on GOGLA's resource pages.