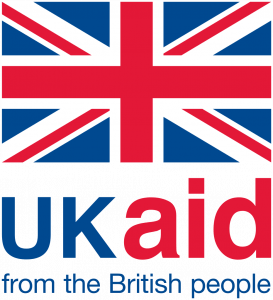 In early 2019, we supported Greenlight Planet (GLP), with co-funding from the UK government, to seek a sustainable partnership model with commercial financial institutions to provide financing for modern energy solutions for women in Nigeria.
If successful, this model would have far-reaching positive implications on both energy access and financial inclusion throughout the continent. Scalable models with microfinance institutions (MFIs) could accelerate the rate of energy access amongst low-income, underserved populations that may otherwise struggle to purchase distributed energy solutions without subsidised or other financial assistance.
This project report details GLP's two-phased approach to the pilot, detailing how they took lessons from a failed early partnership – that proved too complex to scale – to shape a successful, scalable model for partnership with micro-finance institutions.
The report explores both the risk factors that were identified though the initial phase as well as the success factors that were identified through the successful partnership developed in the second phase.
Drawing from the successes in the second phase of the pilot, GLP is expanding the energy products partnership to all of its branches across Nigeria. GLP has also started to apply the learnings from the first phase and the successes from the second phase to the construct of partnerships with new MFIs in Nigeria and other West African countries.
Download the full report (6MB)