A new consumer study from Nayo Tropical Technology Limited (NTT) shows the material impact of solar mini-grids in Nigeria on livelihoods, income and education.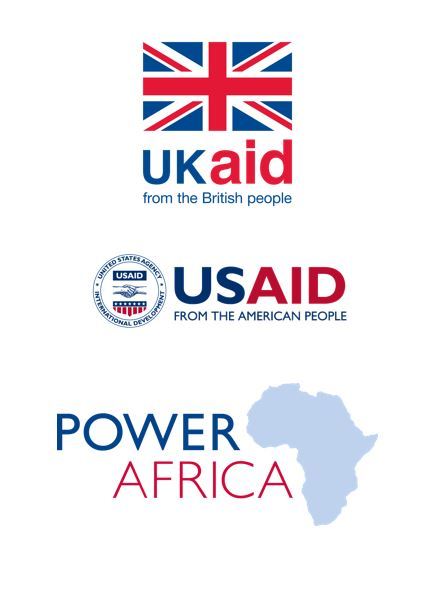 NTT currently owns and operates four solar mini-grids, and is expanding its portfolio with 14 new mini-grids under construction. Shell Foundation has supported NTT since 2019 with co-funding from UKAID, USAID and PowerAfrica.
In June 2020, NTT contracted Seopad Nigeria Limited to conduct a consumer survey across its mini-grid sites to understand the impact of NTT products and services on consumers in rural Nigeria.
Download the full study results.
The conclusions were overwhelmingly positive, with improvements in business ventures, access to education for children, and more family time. Households felt that women and children benefitted most from using mini-grid power.
Report highlights
Demographic Breakdown

The majority of respondents (90.8%) in the consumer survey were male
Customers have been with NTT for an average of 10 months (Old Chikuku), 30 months (Tunganjika), 6 months (Mokoloki) and 17 months (Kare)
There was an average of 9 people in each household, which were split evenly by gender
Most members of each household had education up to a primary level
Agriculture is the primary source of income for NTT consumers
83% of households have at least one mobile phone

Before and After Impacts

Before NTT, no households were connected to the national grid
Before NTT, torches and kerosene are the two main light sources for households
Before NTT, 90% of households got under 5 hours of light from all lighting sources combined – with most getting between 3 to 4 hours

Post NTT, for many households there was a 4x cost saving on energy
Post NTT, additional hours of light are mainly spent planning for the week and on family time
Post NTT, 56.3% of all business activities carried out were new ventures
Post NTT, businesses recorded increased revenue, between 20% to 60%
Consensus view is that the NTT has improved the quality of life of each member of each household
Post NTT, 66.7% of children spent more time doing homework and 86% of these saw an improvement in grades